On
Sale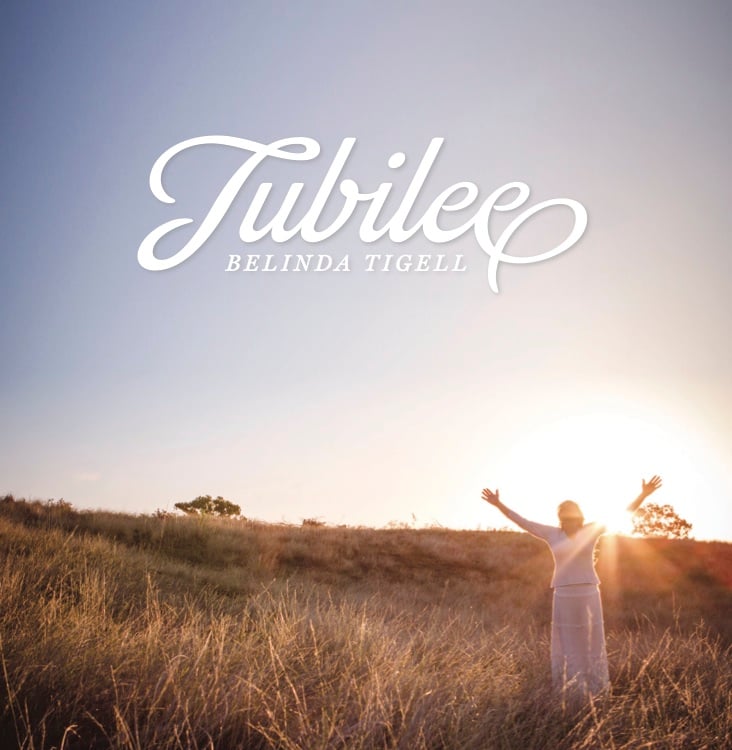 Jubilee
$

19.55 –

$

23.00
Belinda's debut album of original songs was released on November 7th 2014. Filled with anthems centring around the healing, salvation and deliverance Jesus brings, you're sure to be inspired.
Visit www.belindatigellministries.com and check out the Blog section for background stories to the album and the songs.
***
What people are saying:
It's Jubilee's fourth anniversary. To celebrate, we're offering up to over 20% off selected BTM offers. Offers are marked "On sale" and have the reduced price already attributed. Sale ends 15 December 2018.
Just wanted to say thank you for the beautiful words and music on your new CD. I purchased Jubilee at the preview last Sunday and have been playing it in my car ever since. I love your positive, heartfelt, writing and singing. God has definitely given you a wonderful talent and you are using it for Him.
***
The [Jubilee] CDs arrived yesterday. Love it! Beautiful songs, beautiful voice, beautiful message.
***
I love it that you have given scripture references for almost all the songs. I think my favourite song is Skillful Writer. No, I think it may be Sweet Peace. No, it's Child of Promise. No, I don't know…..I'm glad I don't have to choose! All your songs are inspired and anointed.
***
The song "Jubilee" really spoke to me.
***
The song "Child of Promise" is amazeballz.
***
What a blessing. Every song such a delight. Thank you for persevering. It's a long time since we saw you sing for the first time in America.
***
You sing like an angel!
***